Agricultural Fencing Supplier in Kent
Agricultural fencing (also known as livestock fencing or rustic ranch!) is a type of enclosure structure used to keep animals such as horses, sheep, pigs and cattle in and out of a particular area. Housing livestock in this manner makes everyday chores such as feeding, housing, milking and applying medical treatments easier to handle. It can also provide safety for your animals, protecting them from harm and potential predators.
All of our products in this section are supplied and manufactured in the UK and galvanised to British Standards.
We currently supply a range of agricultural fencing products in the UK which are both versatile and cost-effective for contractors across the Kent county. If you would like any information about any of the products featured on this page then please contact one of our friendly team of fencing specialists on 01233 820240.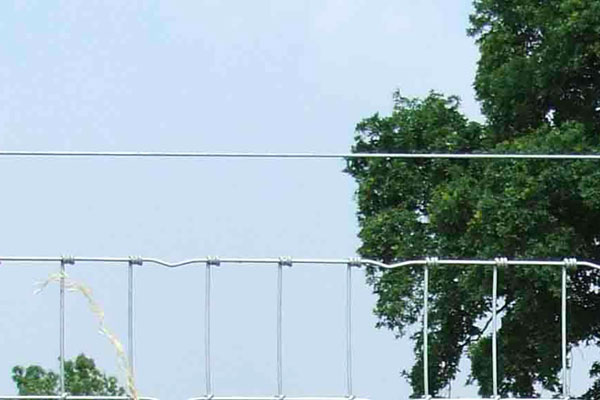 Wire & Stock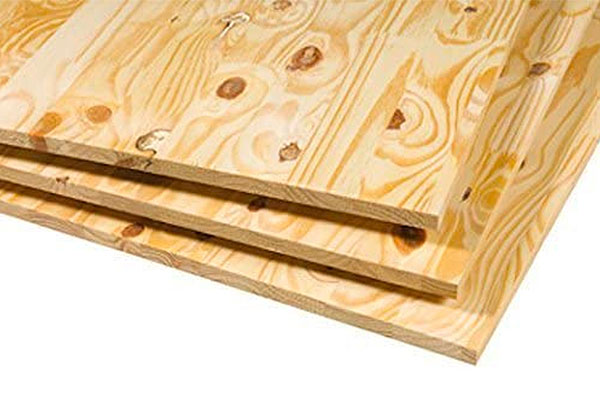 Plywood
Various size sheets of Plywood to help with all agricultural needs, most typically for structural applications due to it being able withstand stress and all-weather.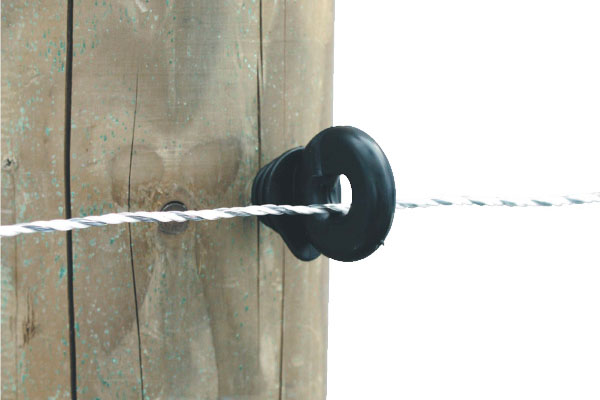 Electric Fencing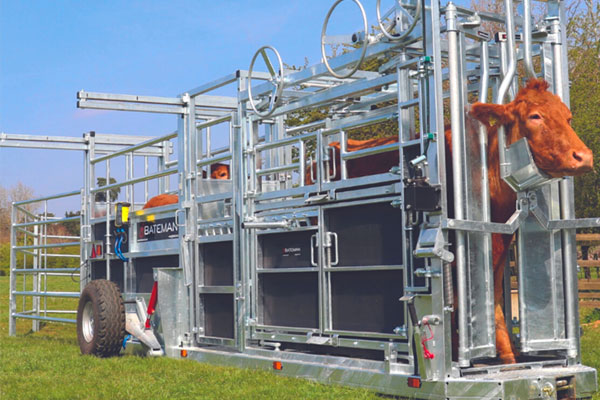 Animal Handling
Where can Agricultural Fencing be used?
Agricultural fencing has been used by humans for many centuries as a way of keeping livestock in a specific location. It is extremely versatile and can be used for a number of applications including:
Cattle Pens
Horse Enclosures
Small animal fencing
Chicken enclosures
Agricultural fencing can be made from a variety of materials, depending on terrain, location, and animals that need confinement, these include traditional timber, metal and electric.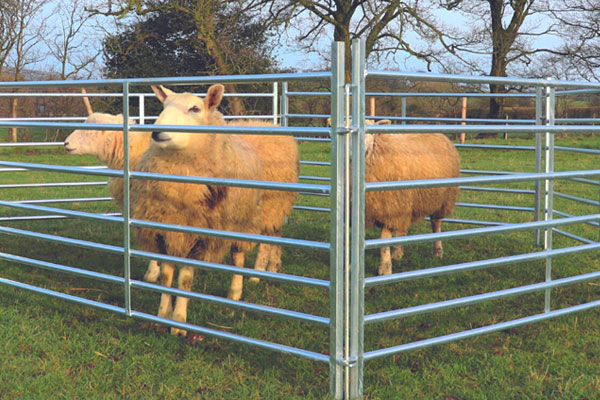 What are the benefits of agricultural fencing?
There are many benefits of using agricultural fencing, which include:
Livestock Protection
A farmer's worst nightmare is having their livestock escape. But, with good fencing in place animals can be kept securely within a certain area.
Enforced Security
It's not just animals that are at risk, although fencing can make their environment more secure and reduce their chances of being stolen or hurt.
Boundary Disputes
Installing fencing means neighbours and families in the same areas will know the borders of the farm.
Looking for a quote on agricultural fencing?
If you have any questions about any of our agricultural fencing products then please feel free to contact us on 01233 820240, via email, or by submitting an online enquiry form.

OUR RANGE OF FENCING & GATES
We stock a range of fencing and gates to suit a variety of commercial projects in the Kent area and there is never a job too big or too small. The other types of fencing we can supply include Steel Palisade, Railway Fencing, Environmental Fencing, Hoardings & Site Fencing, Railings & Bowtop, Timber & Stock Fencing, Gates & Access Control, Crash Barriers, Bollards and more.
Our extensive range of Weldmesh Fencing systems.

Our range of Steel Palisade Fencing systems

Chainlink, Steel Palisade and Bespoke Systems for the Railway Industry

Our Range of Acoustic and Reptile Fencing

Our range of Site Hoarding, Heras Fencing and Site Gates

Our range of Keyclamp, Railings and Bowtop

Our range of all types of timber fencing

Our Range of Gates and Access Solutions

Our range of Crash Barriers & Bollards

Our range of security fence toppings