Wire Fencing Supplier in Kent
Wire fencing is a versatile and cost-effective fencing system which is commonly used for agricultural purposes. It can make an affective fencing solution for holding livestock on large farmlands and has the potential to run electricity through it to prevent larger animals from leaving their enclosures. It can last for up to 30 years and can withstand extreme weather conditions, making it one of the most common outdoor fencing options.
It is also often used as a security fencing to prioritise privacy, safety and protection in businesses, construction sights and other commercial boundaries. Barbed wire fencing is also a type of security fencing. With barbed fencing the wire is twisted together making a cord with barbs that project from the fence at short distances of 5 or even 6 inches. This design helps discourage animals that would otherwise find a way through your fence.
All our steel and wire products are supplied and manufactured in the UK by and galvanised to British Standards.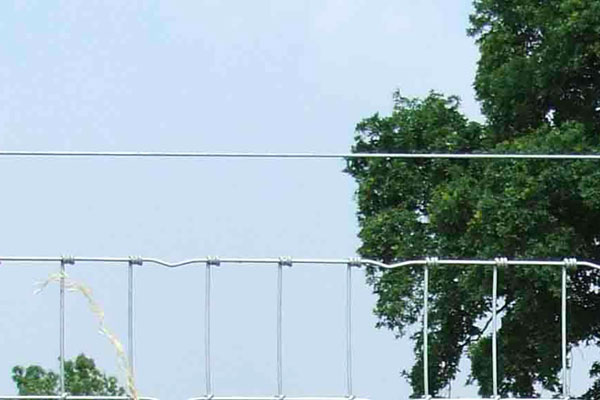 Plain Wire
Versatile and easy to install, wire fencing has become a popular outdoor fencing choice for farms and premises looking to increase security and protection. It is available to purchase in reels of various sizes and designs.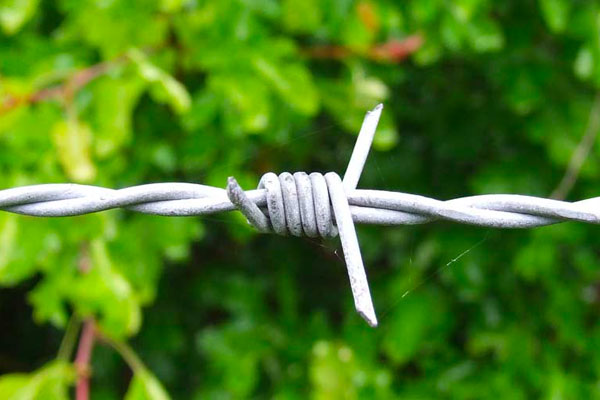 Barbed Wire
Barbed wire is designed with twisted wire barbs on approx 5 inches to discourage livestock from leaving their enclosure. It is hardwearing, cost-effective and comes on a reel which makes it easy to install.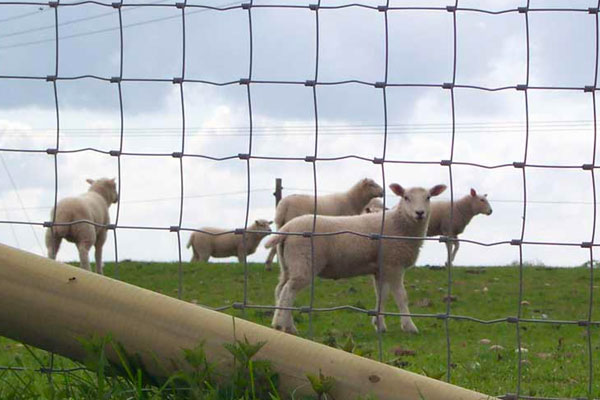 Agricultural Netting
A great fencing solution for keeping livestock safe in their enclosures. It also has potential to run electricity through it to prevent larger animals from leaving their pens.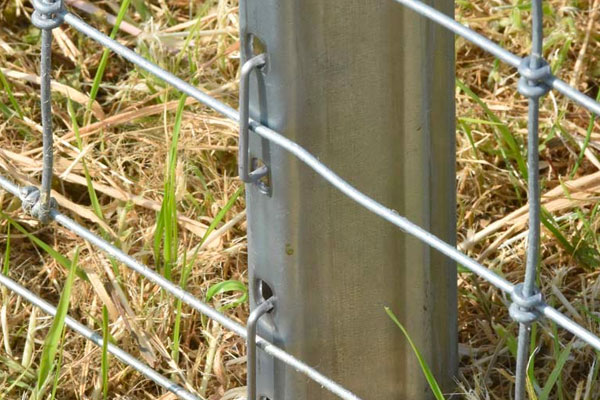 Wire Fencing Posts
Choose from a wide range of posting for your wire fencing including the Versalock Post & Click system which provides a completely integrated metal fence post system which is easy to install and suitable for a wide range of fencing patterns.
Where can Wire Fencing be used?
A fencing system mainly aims to create a boundary, a restriction against intruders, burglars, and stray animals. Wire fences prioritise on privacy, safety, and protection and can be used on a range of boundaries which include:
Agriculture
Commercial Property
Industrial
Domestic
Play Ares
Building Sites
Transportation
All of our wire fencing can be purchased via our online shop or directly from our workshop in Ashford, Kent. We can also provide a full wire fencing installation service, ensuring you a secure, quality fitted system which is built to last. Or if you are looking to do something yourself, you can quite simply purchase a reel of plain wire which can be used for a wide range of other fencing or garden projects. Available to purchase in reels of different sizes and designs to suit all project requirements.If this sounds of interest please feel free to drop us a line on 01233 820240.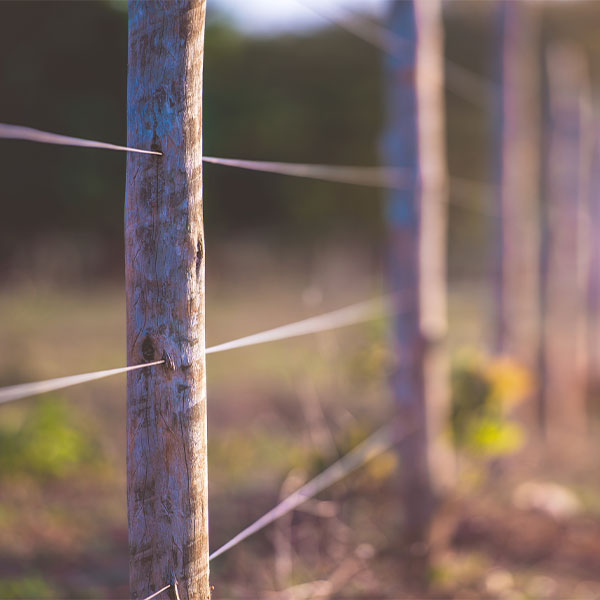 What are the benefits of wire fencing?
There are several benefits of installing wire fences, both in terms of security and practicality. To highlight a few:
Versatile
Can be used for a range of fencing projects including agricultural, domestic and commercial.
Protection
Wire fencing is built to be strong and hardwearing, making it the most common outdoor fencing system.
Cost Effective
The most cost effective type of fencing installation available on the market to date.
Easy to Install
Purchased on reels, it is extremely easy to install yourself.
Looking for a quote on wire fencing?
There are may benefits to using a wire fencing system, however to truly see their worth we recommend that you see the products in person at our workshop in Ashford, Kent. Here we can give advice regarding the sizing and fitting as well as check to see what components are needed.
OUR RANGE OF FENCING & GATES
Please feel free to browse through our range of wire fencing products and posts. If you would like any help with any of the products listed below then please feel free to get in touch with one of our friendly team on 01233 820240.
Our extensive range of Weldmesh Fencing systems.

Our range of Steel Palisade Fencing systems

Chainlink, Steel Palisade and Bespoke Systems for the Railway Industry

Our Range of Acoustic and Reptile Fencing

Our range of Site Hoarding, Heras Fencing and Site Gates

Our range of Keyclamp, Railings and Bowtop

Our range of all types of timber fencing

Our Range of Gates and Access Solutions

Our range of Crash Barriers & Bollards

Our range of security fence toppings