Electric Fencing Supplier in Kent
Four Seasons Fencing are an electric fencing supplier in Kent, offering a wide range of electric fencing for contractors, as well as providing a professional installation service if required. Electric fencing has many uses, however its main purposes is to provide a secure and safe boundary for permanent or temporary enclosures, to keep predators out and livestock safely inside.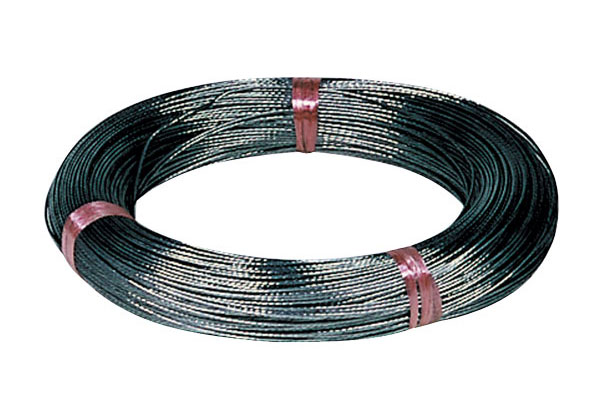 Electrical Wire
Electrical wire is the most common type of electric fencing and is ideal for larger areas that need a protective enclosure.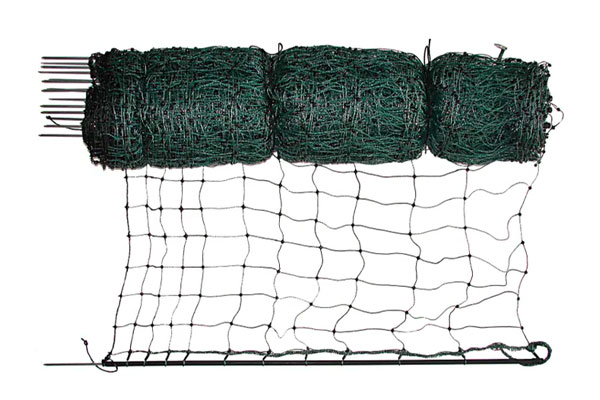 Electrical Netting
Due to its reel design, electrical netting is great for temporary installation with easy transportation and installation.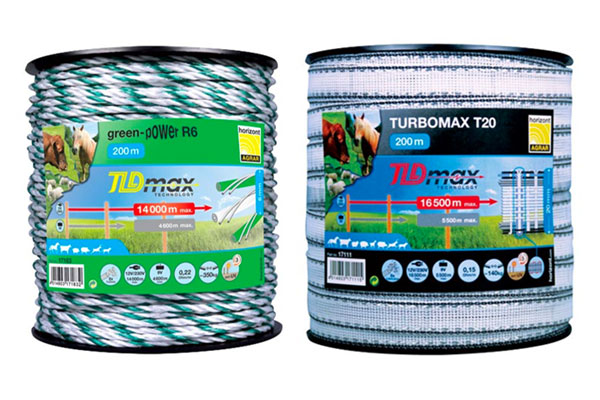 Electrical Rope & Tape
Offering high conductivity with high breaking strains and long life, electrical rope & tape is a great long-term electric fencing solution.
Where can electric fencing be used?
The main use of electric fencing is to provide a safe and secure option of keeping livestock inside an enclosure, and predators out. Due to this, electric fencing can be used in a variety of areas and comes in a wide range of options and sizes for different types of animals:
Livestock Enclosures
Poultry housing
Equestrian
Cattle Housing
Vegetable Plots
Fish Ponds
With such variation on offer, some example uses for electric fencing are to offer protection for livestock by keeping predators out of agricultural land, for an effective and simple solution to stock control. Electrical netting in particular can be used as temporary fencing due to ease of erecting and taking down. Then on a more permanent basis, electric fencing wire is screwed into posts.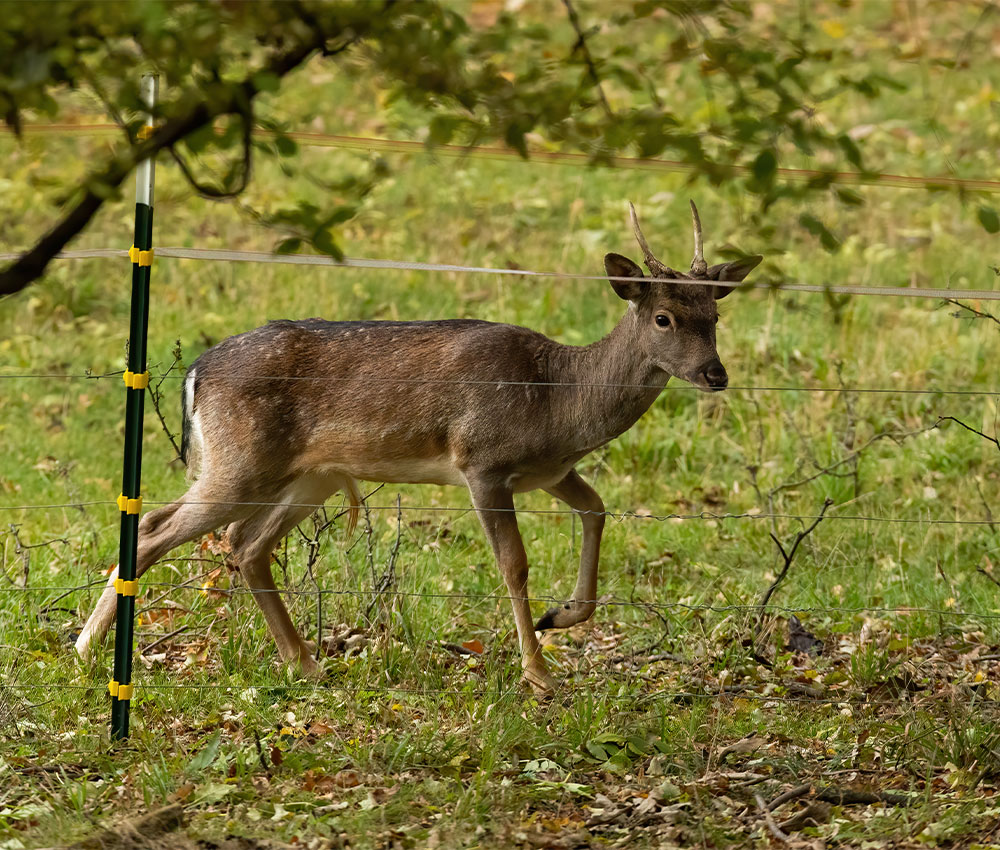 What are the benefits of electric fencing?
Electric fencing has a wide range of uses and is why it's one of the most popular choices of security fencing.
Versatile
Due to its simple design, electric fencing offers an extremely versatile fencing option for any perimeter.
Safe & Secure
Whether keeping livestock inside a perimeter, or predators out, electric fencing offers great security.
Cost Effective
Due to the simplicity of electric fencing, it is also one of the cheapest fencing options available.
Easy to Install
With both netting or wire options available, electric fencing is extremely quick and easy to install.
Looking for a quote on electric fencing?
With such a range of benefits and offering an extremely cost effective security solution, many individuals and businesses choose electric fencing as their preferred choice. Please feel free to get in touch if you have any further questions or would like a quote.
OUR RANGE OF FENCING & GATES
We also offer a wide range of other types of fencing and gates to contractors in Kent, feel free to get in touch with one of our friendly team on 01233 820240.
Our extensive range of Weldmesh Fencing systems.

Our range of Steel Palisade Fencing systems

Chainlink, Steel Palisade and Bespoke Systems for the Railway Industry

Our Range of Acoustic and Reptile Fencing

Our range of Site Hoarding, Heras Fencing and Site Gates

Our range of Keyclamp, Railings and Bowtop

Our range of all types of timber fencing

Our Range of Gates and Access Solutions

Our range of Crash Barriers & Bollards

Our range of security fence toppings