Fencing for Railways in Kent
If you are a Railway Main Contractor then we offer fencing installation for railways in Kent to provide you with a complete 'supply and installation' service of railway approved fencing systems.
We realise that not all 'off the shelf' fence systems suit every railway environment and so we have the ability to fabricate bespoke systems in our fabrication facility. This includes pedestrian guardrails, drivers screens, platform extension fencing and mesh litter screens.
We predominantly cover railway fencing installation in Kent, Greater London and the Southern regions to all railway main contractors. our operatives hold current PTS (Sentinel Cards) and our company holds RISQS (Railway Industry Supplier Qualifications Scheme (formerly Link-Up) to ensure the upmost professionalism and safety whilst working on railway lines.
Fencing Installation for Railways in Kent
We provide an all-encompassing fencing installation service for railways in Kent including installing entirely new fencing and gates to replace old fencing or for new railway lines, make alterations to existing fencing to improve performance and also offer ongoing repairs and maintenance where required.
Although no two railway fencing installation projects are the same, we do operate our service in similar stages to ensure the most professional and efficient service to all clients. All of our installers hold RISQS to ensure we have the correct procedures for carrying out railway projects and covers health & safety and management procedures. Our operatives also hold PTS (Personal Track Safety) certification which ensures our team are fully aware of the latest regulations and comply to all railway safety standards.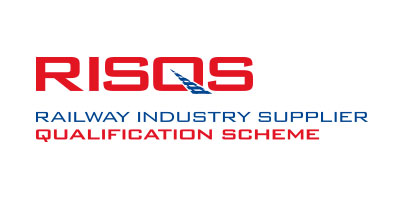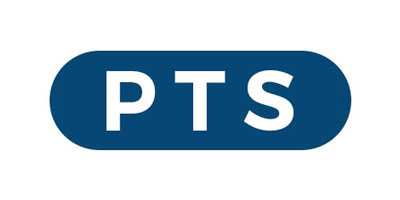 Firstly we will perform a site visit to ensure we are able to establish the degree of work required and can discuss the type of fencing or access you would like installed. With all of this information gained we will put together a quote and proposal with a tender for the price of the railway fencing installation.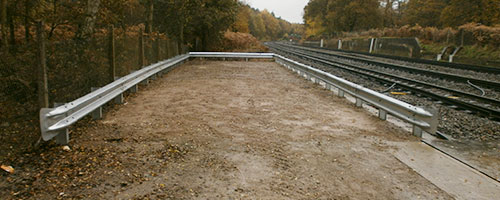 If the quote and tender are accepted by the client we will then perform a Works Package Plan (WPP) which will involve us assessing the area and scope of the work required to create a method plan and risk assessment for the project, ensuring we can perform the work whilst adhering to health and safety regulations.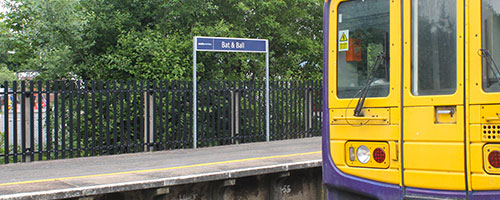 Once everything has been approved we will then begin the railway fencing installation. This will consist of our qualified staff installing the required fencing and access then on completion we will walk through the works with a railway representative to check that all work has been completed to the required standard.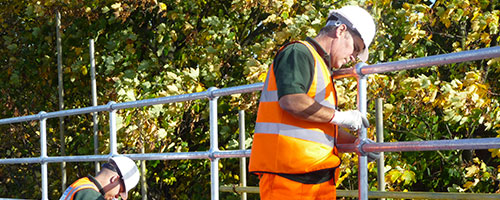 Fencing and Access for Railways in Kent
We can supply an array of fencing and access options for railway installations in Kent from lineside fencing to safety barriers and below are some of our clients' most popular choices for railway installations.
Need a quote or more information?
If you would like to discuss a fencing installation project for a railway in Kent then please feel free to contact us using any of the following methods and we'll be glad to help.
Address:
Four Seasons Fencing
Ashford Road,
Bethersden,
Kent,
TN26 3AT
Email:
Phone:
Do you need railway fencing installation in Kent?