Commercial Fencing Supplies in Kent
We supply a range of commercial fencing in Ashford, Kent for contractors, tradesmen and all other commercial industries. Below is a list of all the different types of fencing supplies we stock which we deliver across Kent and the wider UK, or you can come and collect from our fencing supply shop in Ashford Kent. No matter what fencing project you are undertaking we have the perfect range of commercial fencing for your requirements, including:
Our Range of Fencing supplies in kent

Our extensive range of Weldmesh Fencing systems.

Our range of Steel Palisade Fencing systems

Chainlink, Steel Palisade and Bespoke Systems for the Railway Industry

Our Range of Acoustic and Reptile Fencing

Our range of Site Hoarding, Heras Fencing and Site Gates

Our range of Keyclamp, Railings and Bowtop

Our range of all types of timber fencing

Our Range of Gates and Access Solutions

Our range of Crash Barriers & Bollards

Our range of security fence toppings
Visit Our Fencing Supply Store in Ashford, Kent
If you're a trader or contractor looking for a commercial fencing supplier in Kent then we have a large site in Ashford which holds our wide range of fencing. So if you're local to the Ashford, Kent area then feel free to visit us to order your fencing supplies or collect your order if you mad your purchase over the phone or online. We open early at 8am to ensure contractors and traders are free to park-up and to collect their fencing before jobs start in the morning.
Open Early 8am Monday to Saturday

Stocking all our Fencing Supplies

Gain Expert Advice from our Staff
Order Your Fencing Supplies Online
Many of our fencing products can be ordered via our online shop at the click of a button and we deliver your goods anywhere in Kent and across the UK. So if you just want to get your fencing supplies ordered easily online then feel free to take a look.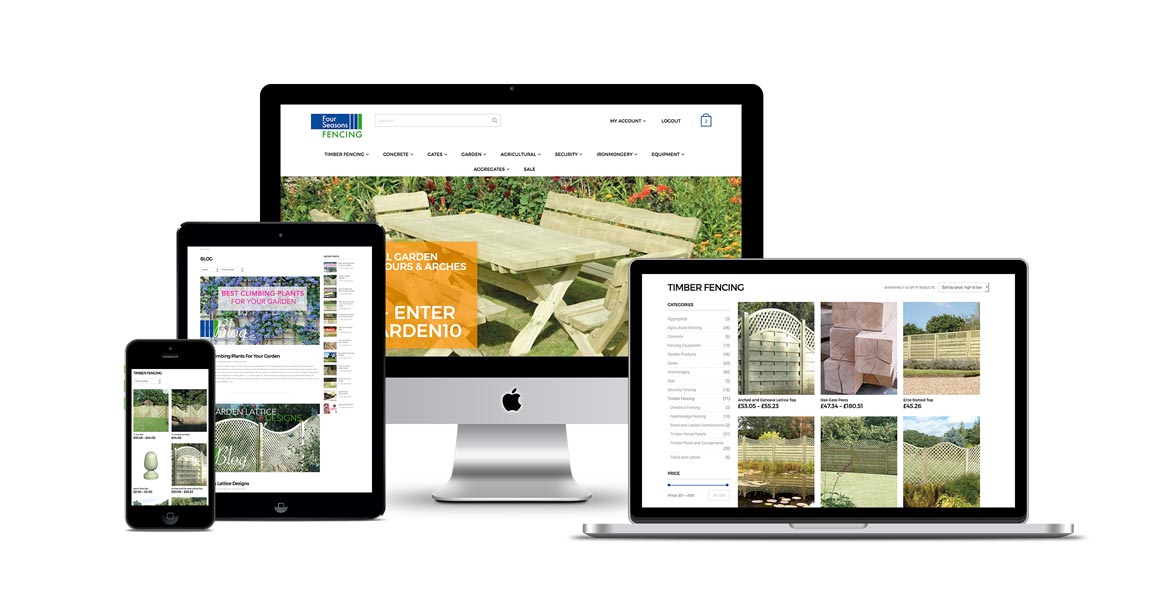 Looking for a quote on any of our products and services?