STRONGER

  

.

   

LIGHTER

  

.

   

FASTER
Made of galvanised steel, the new lightweight yet strong FENCEMATE DuraPost® complements the beauty of wood with the strength of steel to create durable fencing thats quick to install.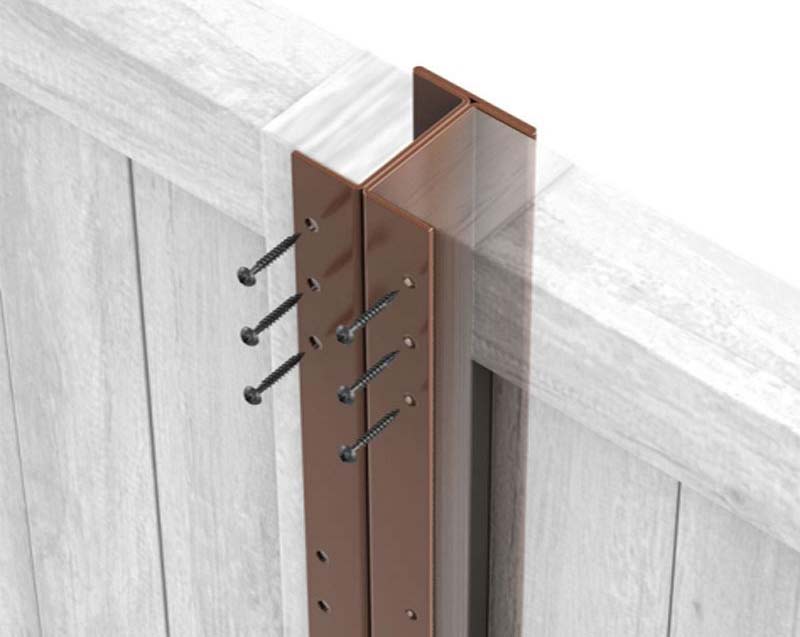 Duraposts are much slimmer than concrete posts, so they are six times more space efficient making them easier to store and transport.
Fitting fence panels with a Durapost system is easy. Weighing up to 80% lighter than concrete, they are easy to lift and carry.

Wind Tested – withstands winds of up to 70MPH.
Duraposts can be used with virtually any timber fence panels.
Stronger
Doesn't rot, crack or warp.  Won't chip or crack.  Longer lasting – Guaranteed for up to 25 YEARS!
Lighter
Up to 80% lighter than concrete.  Easier and more efficient to install and readjust heights meaning less mistakes and re-work.  Reduced transport costs.
Faster
Twice as quick to install as concrete.  Saving your time and money.
Made in the UK.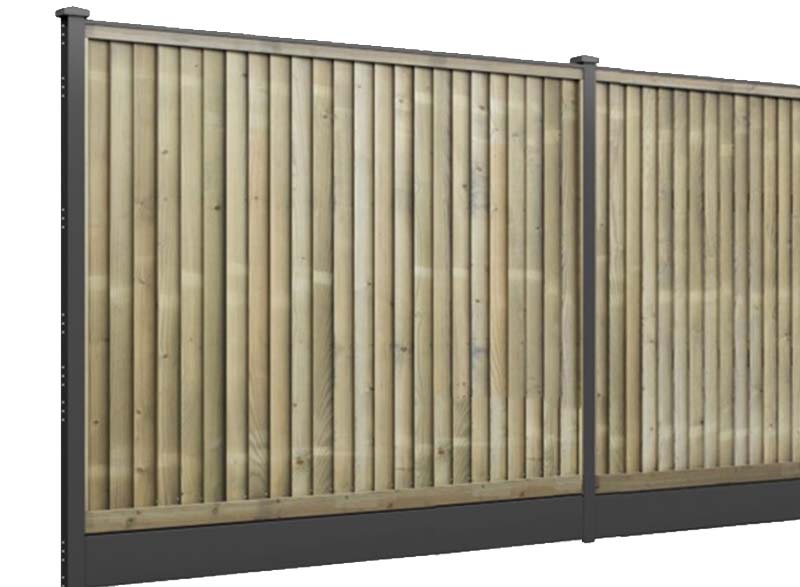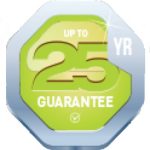 Available in four colours;
              Sepia Brown                                Olive Grey                                Anthracite Grey                            Galvanised Steel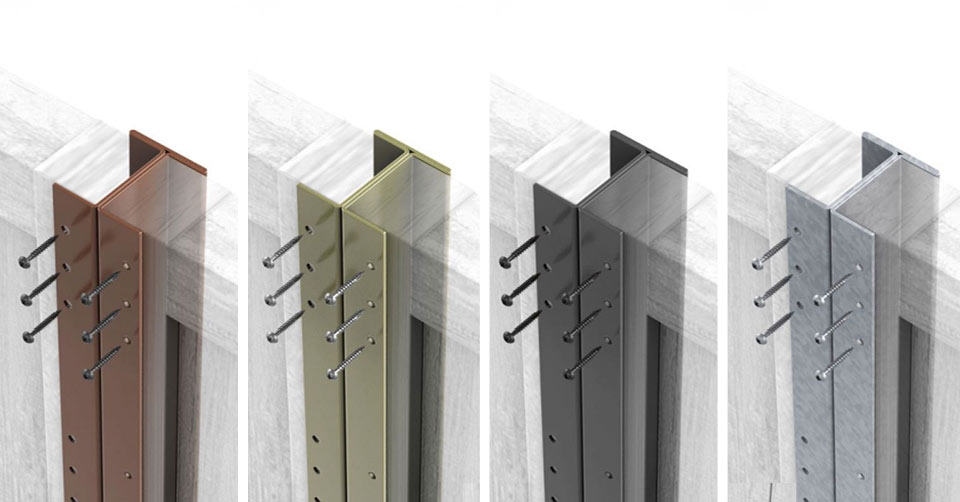 Available in lengths of 2.4m and with its deep 48mm channel it is ideal for use with composite gravel boards.
The FENCEMATE DuraPost® system is completed through the use of the matching lightweight composite gravel board and galvanised metal post caps.