Evergreen Climbers For Your Fence or Trellis
Our quality fence panels and timber trellis give a beautiful frame to any garden or driveway.
 

However, if you are looking to add a touch of colour or greenery to your fencing then we have put together a selection of evergreen plants that will add a decorative style all year round.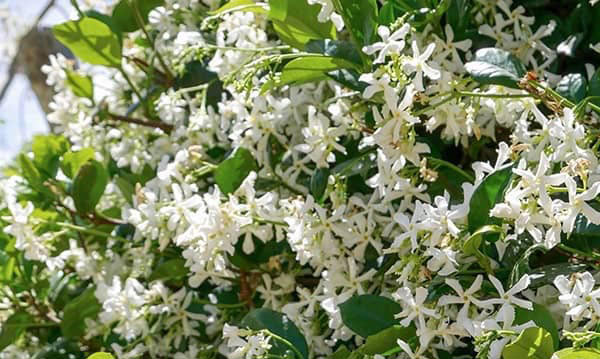 Star Jasmine
Flowers in Summer with small fragrant white flowers, holds leaves all year round.  
Ivy
An easy growing climber with small, dark green leaves.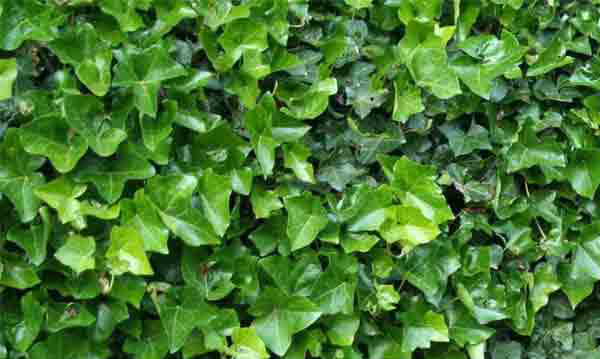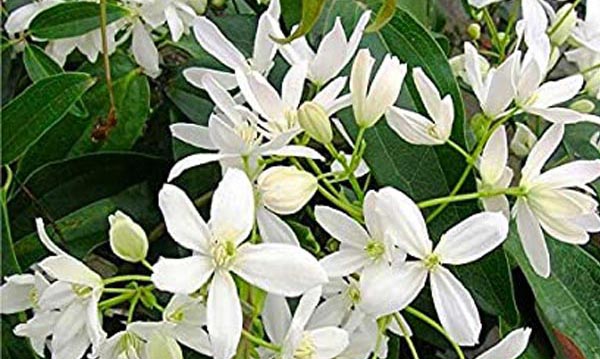 Clematis
With white star-shaped scented flowers and long leaves.
Chocolate Vine
A vanilla scented climber with bright green leaves and purple flowers.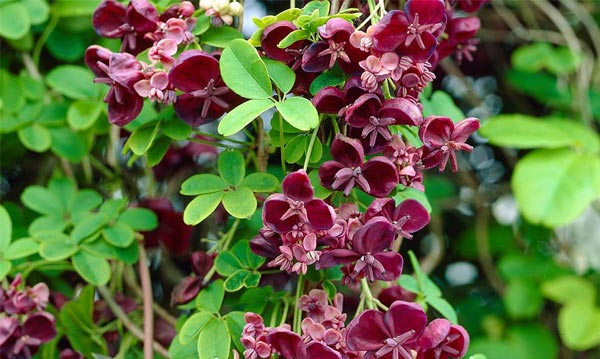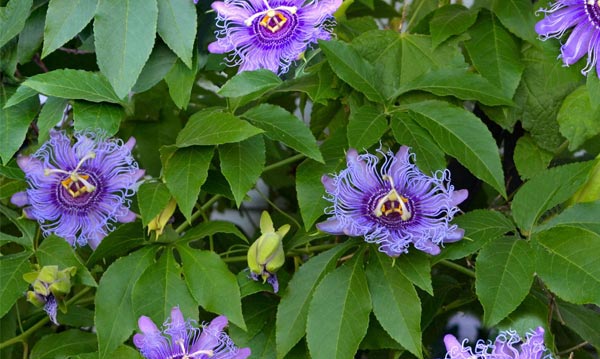 Passion Flower
A vigorous evergreen that comes in many different varieties with deeply lobed leaves.
Japanese or Evergreen Honeysuckle
Highly fragrant twining large evergreen climber flowering white the fades to yellow.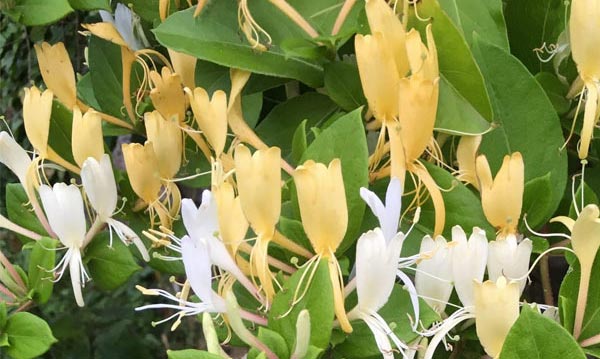 Handy Tips
Ensure your fence panels or lattice/trellis aren't rotting.

 

You will need to repair or replace them before planting your climbers.
Don't forget to check your posts too, after all they support your fence.
Does your fence or trellis/lattice require treatment, stain or paint?

 

Remember once you have planted your climbing evergreens you can't make adjustments to your fence.
If this has given you inspiration for your garden then why not take a look at our collection of fence panels and trellis & lattice to start your evergreen climbers.