If you are looking to install your own automated electric gate then here is a list of all the steps required, from choosing your style of gate, deciding which automation type to install (ram motor, articulated arm, underground motor or sliding gate) and then which power system to incorporate in order to make everything work seamlessly.
If you're ready to start installing your automated gate then we sell gate automation kits which include everything required to successfully install and automate your electric gate.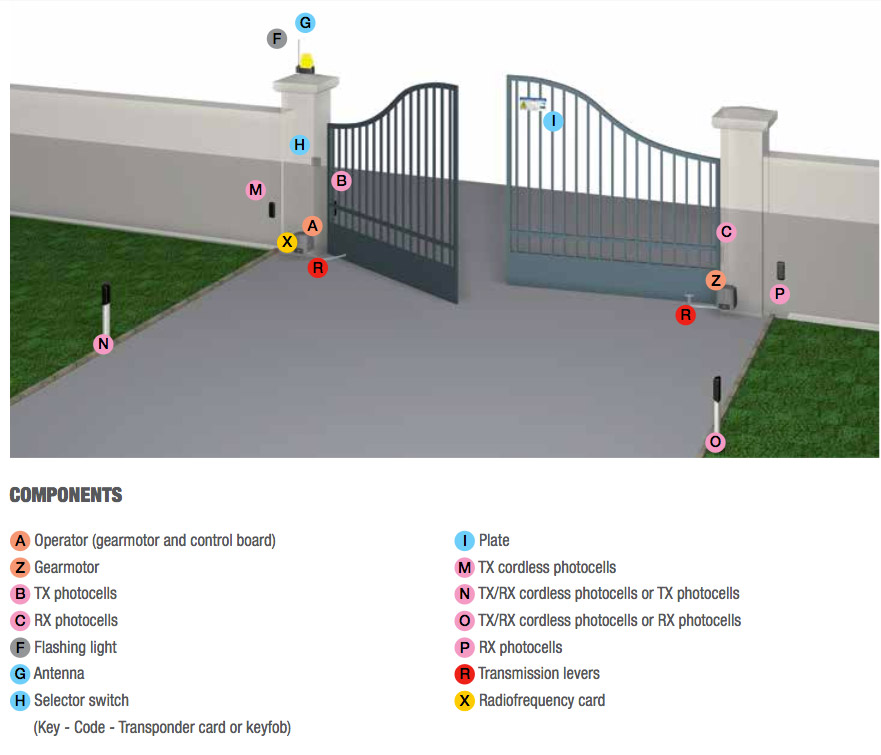 Step 1: Choosing  Your Gate
There are various styles of gate to choose from, whether you need a 5 bar field gate or a courtyard gate but there are a few things you need to consider when making your mind up.  Space required when the gate is open or opening, will it be in the way of vehicles turning or parking, pedestrians walking and the width of the gate when vehicles are entering the property from an angle. Once you have found your gate you can choose your automation.
Step 2: Automation Type
The type of gate will determine the type of automation you require. There are four main types of automation and each will correlate with a specific type of gate.
Linear Ram Motor
Articulated Arm
Underground Motor
Sliding Gate Motor
Linear Ram Motor
A very popular type of motor because it's easier to install than the other types and comes in 24v or 230v motors.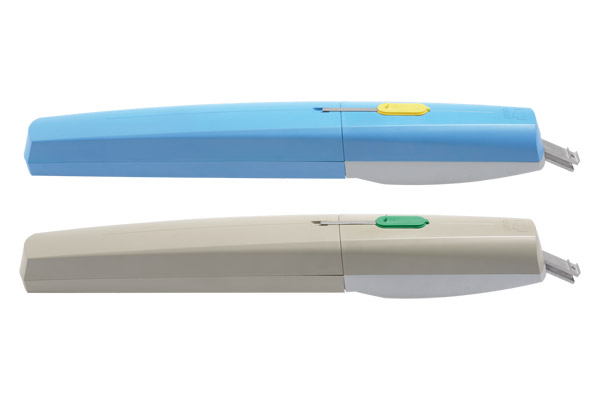 Articulated Arm
Usually installed where there are large gate posts or a brick wall as the power units are larger in size but they will adapt to all types of swing gates, come in 24v or 230v motors.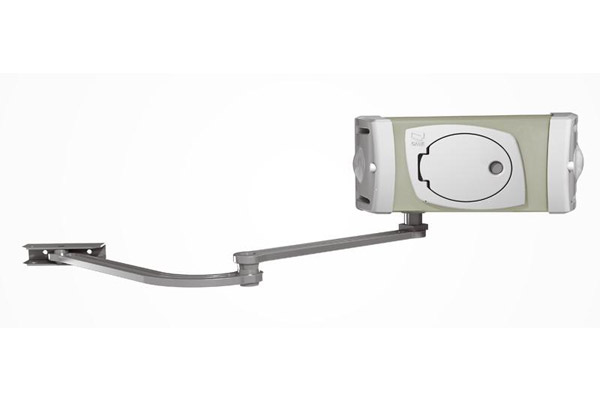 Underground Motor
This type of motor is the most aesthetically pleasing of all the motors as the unit is mainly hidden underground. The drive arm is fixed to the underside of the gate so the gate will require a heavy flush fitting bottom rail. Ground work will be required  to set the unit casing in the ground prior to gate installation, good drainage will also be needed for the unit.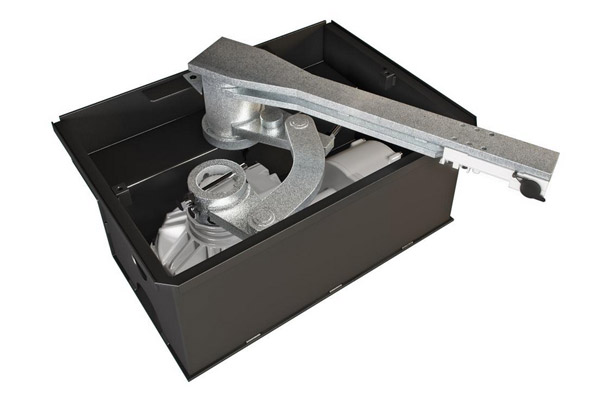 Sliding Gate Motor
This type of gate motor is use for all types of sliding gates, whether the gate is on a track or is cantilevered.  A rack is attached to the steel framework of the gate that couples up to a toothed wheel on the drive unit. There are different motor sizes from 24v up to 3 phase which wold be used on larger industrial sliding gates. A cantilever gate has two sets of wheels which fit in a track in the bottom of the gate frame. This system would be used if the gate entrance has a gradient.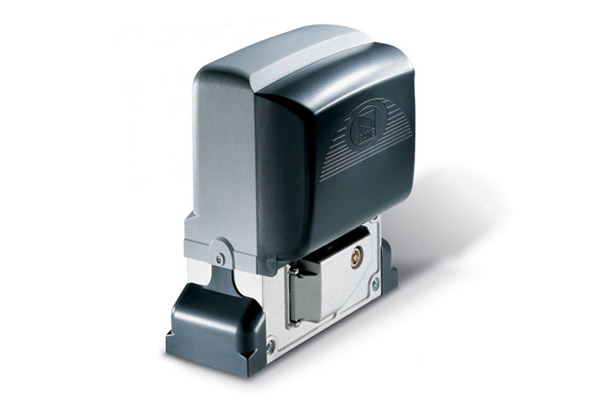 Step 3: Working Operations
Operators are the motors which power the gate automation to slide or open, these come in 2 power variants including 24 Volt and 230 Volt systems.
24 Volt System
If the gate is going to have a high operation open/closing  then it would  be best to have a 24v system as they tend to run cooler than the 230v systems.24v systems can be battery operated which is ideal for remote locations or where electric power is impossible, the battery can be recharged by solar power.  Also used as a  backup in case of a power cut on 230v systems.
230 Volt System
Most systems are a standard 230v plug in and go. They mainly used for domestic properties which have few open/closing operations.