Design A Garden For Entertaining
April 15, 2018
Now is an ideal time to think about creating an outdoor space for entertaining your friends and family in time for the Summer months.
Even if you are just wanting to add a few pieces to your current garden, here we have a few ideas to make your garden a social one…
Flooring
Decking is an all-weather outdoor entertaining area for your garden.  You can even paint your timber decking boards to add colour and interest.
Dining
You simply can't entertain friends and family without offering them a seat!  We have a range of garden furniture from individual tables, chairs and benches for adding extra seating to picnic tables with seats attached.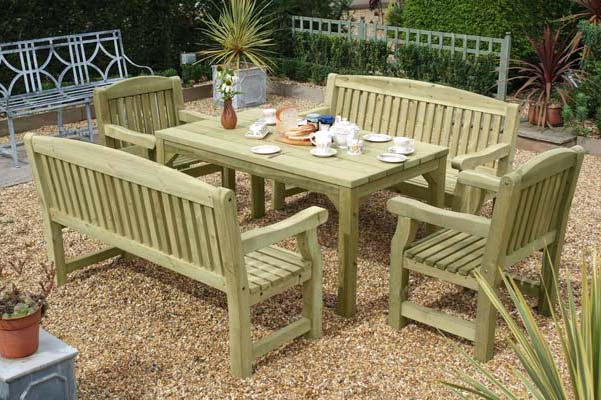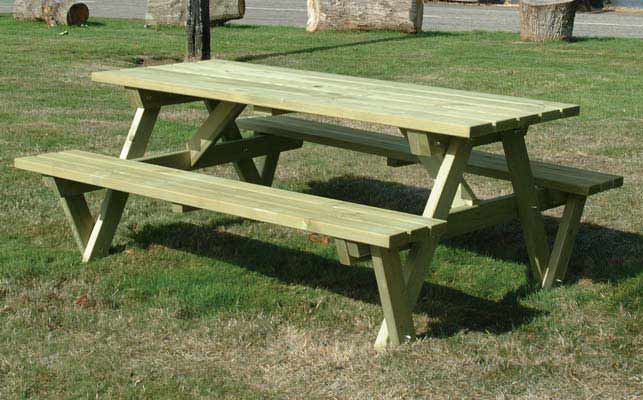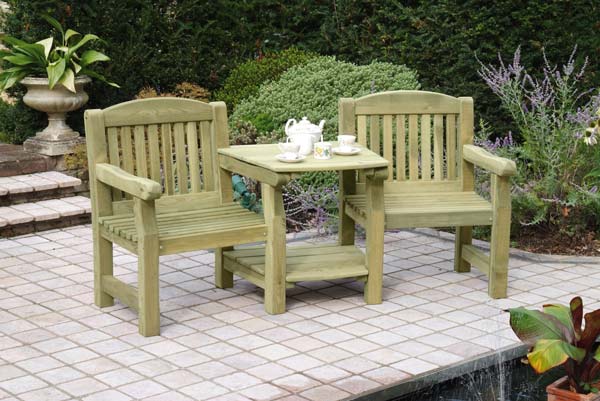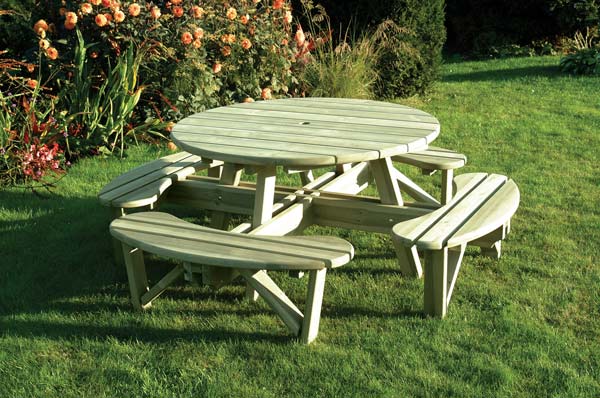 Lighting
When the sun goes down, add some lighting to your outdoor space so the fun doesn't have to stop!
Create a fun relaxed atmosphere using garden lanterns, garden string lighting and ground lights. You can also use stake lights for lighting pathways and driveways for your guests.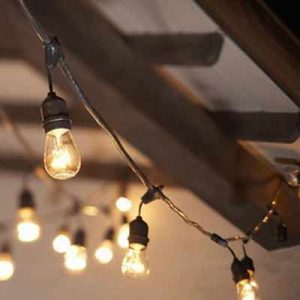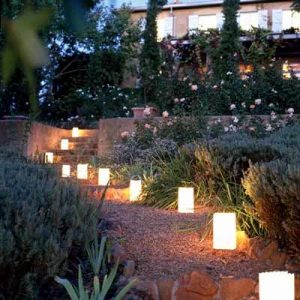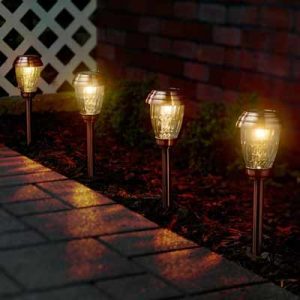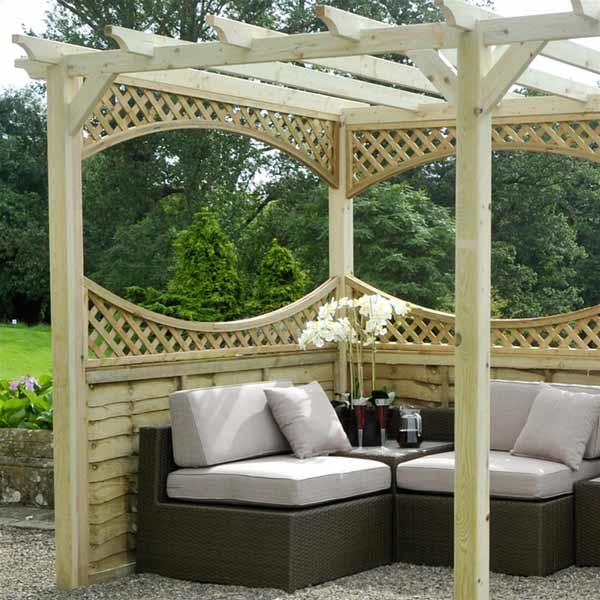 Shelter
It's important to offer your guests shade on those hot sunny days.  We have a selection of pergolas which you can add privacy lattice and/or timber panels to, for that much needed sun protection.