What are the benefits of Trellis Fencing?
October 28, 2018
Trellis fencing offers a variety of different uses to a garden.
Whether your garden requires a decorative space to grow foliage or simply to create privacy, garden trellises compliment your garden as well as your practical needs.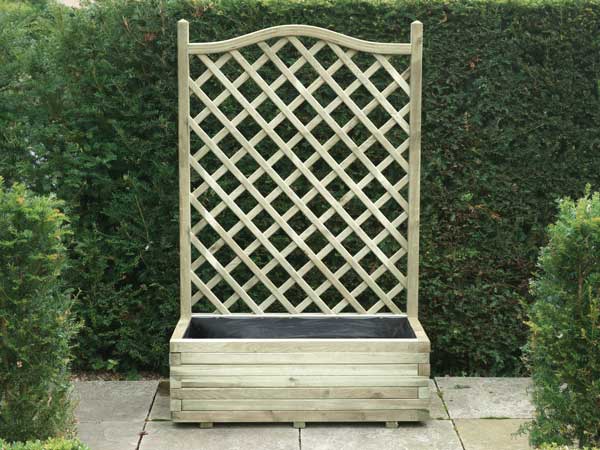 Planter Trellis
Adding trellis to your planters compliments your garden enabling you to add an array of plants, creating a decorative wall of foliage and colour.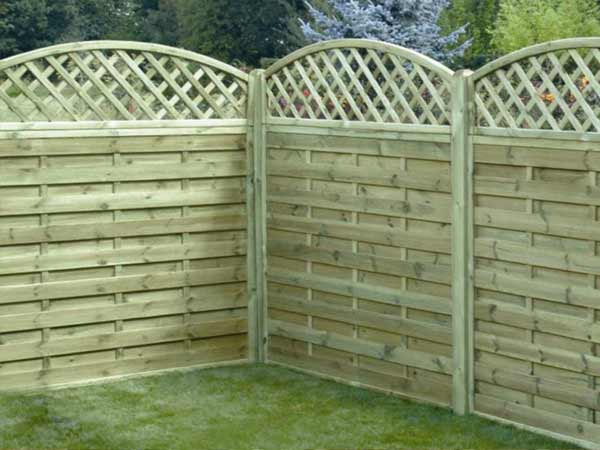 Combination Lattice Trellis
Lattice Trellis is a great way to change the appearance to an existing fence.  This adds height and further privacy.
Wall Trellis
This is practical way of making use of Sawn Trellis fencing, supporting climbing plants whilst covering a dull area of brick making it aesthetically pleasing to the eye.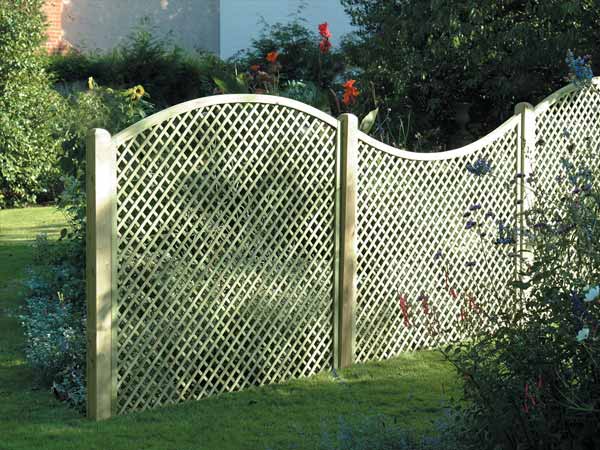 Partition Trellis
Diamond Lattice is often used as a partition to separate your garden into different areas.  This is ideal if you don't wish to completely block out an area but simply add the illusion of a wall which you can see through.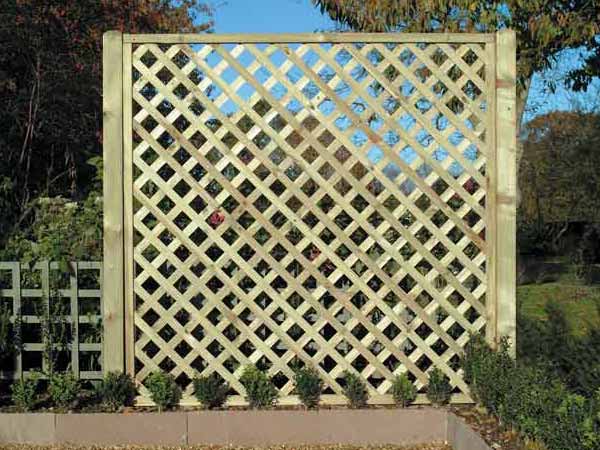 Shelter Trellis
Creating shade in your garden can be tricky.  Diamond Trellis can be incorporated onto a pergola or archway for added shelter.